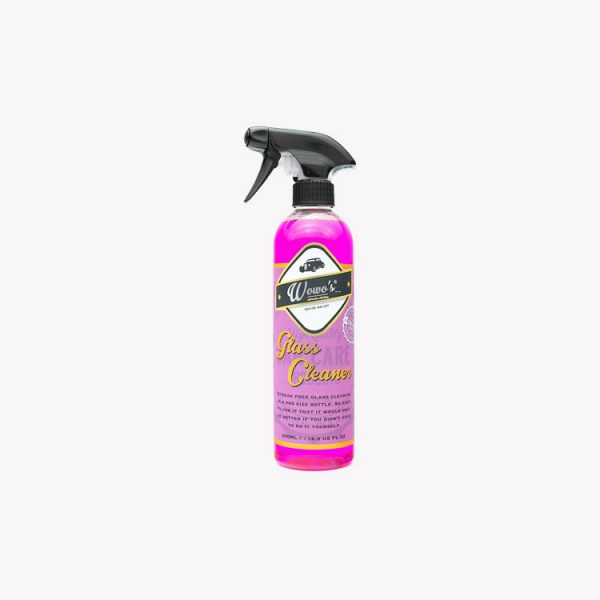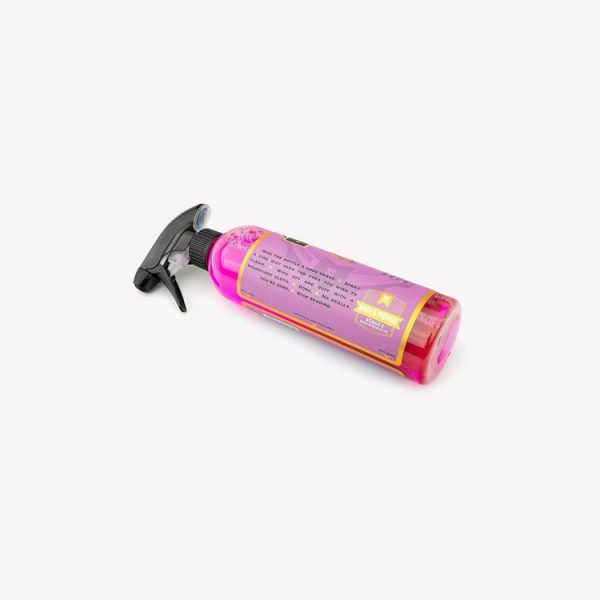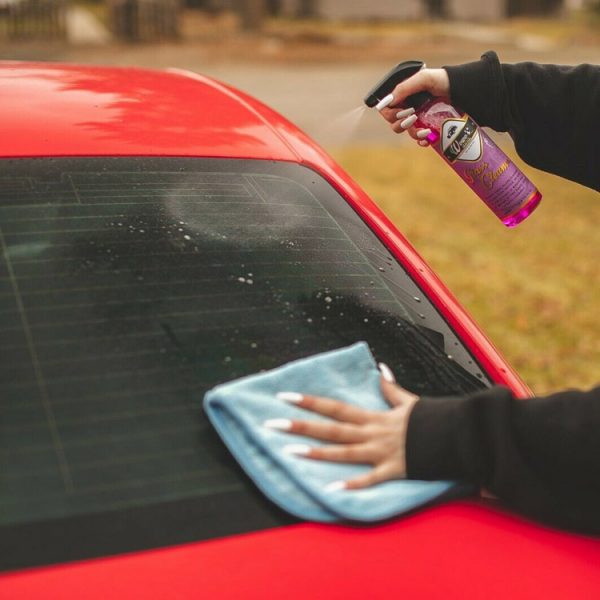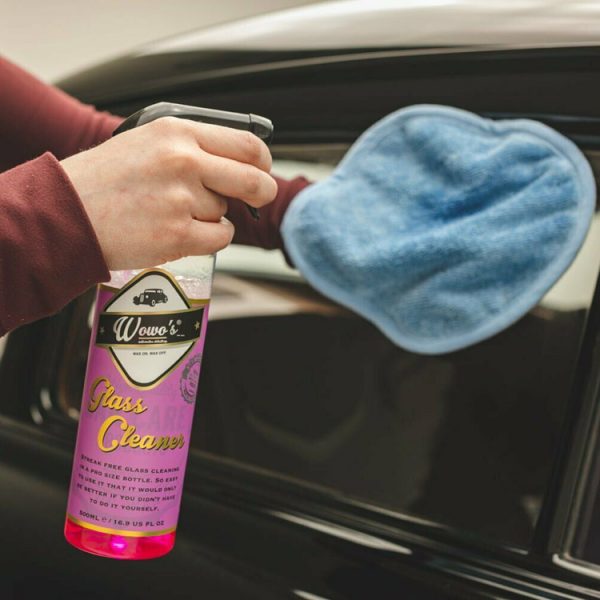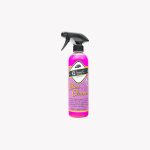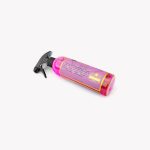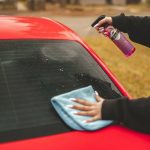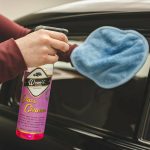 WOWO'S Glass Cleaner 500ml Window Cleaner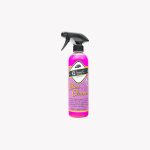 WOWO'S Glass Cleaner 500ml Window Cleaner
$34.85 inc. GST
$34.85 inc. GST
WOWO'S Glass Cleaner 500ml Window Cleaner.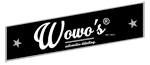 Description
Wowo's GLASS CLEANER delivers streak-free glass cleaning in a professional-size bottle. So simple to use, the only thing easier is having someone else do it for you!
Tint Safe: No Alcohol, No Ammonia
Streak-Free Finish
Cleans Smoke & Vape Film:
Strong Surfactants Easily Cut Through Tar And Grime
Clear-View Glass: Be Safer On The Road!