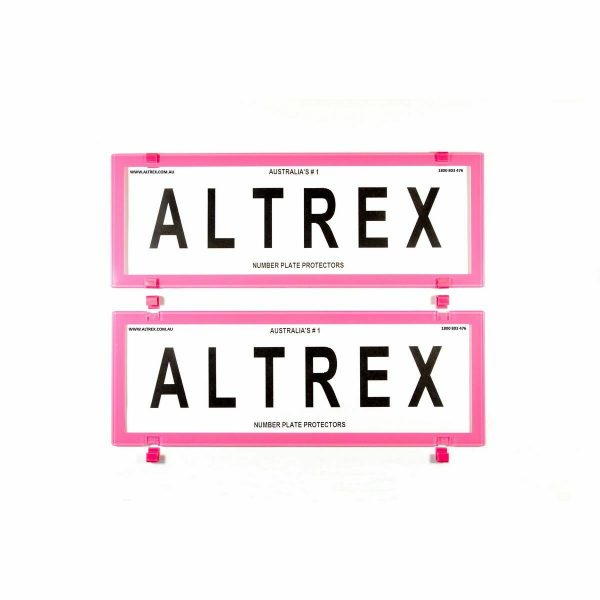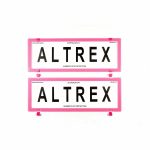 Number Plate Covers 6 Figure Standard PINK Clear Pair 6BCNL QLD NSW VIC SA WA NT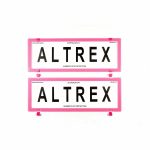 Number Plate Covers 6 Figure Standard PINK Clear Pair 6BCNL QLD NSW VIC SA WA NT
$34.95 inc. GST
$34.95 inc. GST
The UV stabilised acrylic protects your number plates from showing signs of wear and ageing. The easy plastic clip fitting keeps your number plate protec
Description
The UV stabilised acrylic protects your number plates from showing signs of wear and ageing. The easy plastic clip fitting keeps your number plate protector secured and looking good. Foam tape seals and prevents rattling, ensuring your protector is weatherproof.
CODE: 6BCNL with "U" Shaped Clips
FRONT COVER: 372mm x 134mm
REAR COVER: 372mm x 134mm
Note: Please check sizes given above against your number plates, to ensure correct covers are ordered.
SUITS STATES: ALL AUSTRALIAN STATES
The Altrex Number Plate Protector is specially designed to enhance the look of your car while providing dependable, guaranteed protection. Made from 3mm thick high impact acrylic that withstands the harsh Australian sun.
Easy to fit with added security, is Australian made, legal in all states and covered by the Altrex lifetime Guarantee.