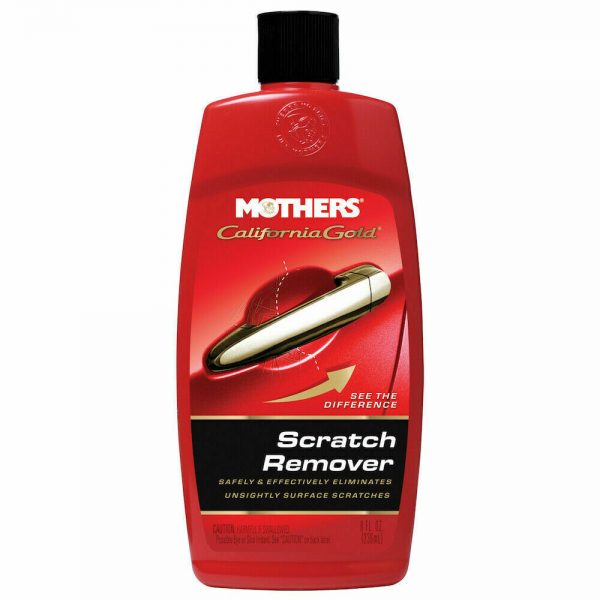 MOTHERS CALIFORNIA GOLD SCRATCH REMOVER 236ml 658408
MOTHERS CALIFORNIA GOLD SCRATCH REMOVER 236ml 658408
$16.95 inc. GST
$16.95 inc. GST
Volume: 236ml
Manufacturer Part Number: 658408
Type: Liquid Wax
Warranty: 60 Day
Part Number: 658408
Product type: Polish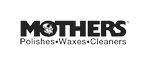 Description
Brand
How to use
Description
Volume: 236ml
Manufacturer Part Number: 658408
Type: Liquid Wax
Warranty: 60 Day
Part Number: 658408
Product type: Polish
There are areas of your paint's finish that see more abuse than others: on the edges of doors and the trunk lid, around the door handles, keyholes, at the hood latch, etc. What you need is a scratch remover.
Mothers® Scratch Remover works on any sort of finish to help restore high mileage paint and remove surface scratches. This is a true polish—be sure to chase it with the standard regimen of waxing to properly seal and protect.
Directions for use
Shake well before and during use. The finish should be clean, dry and cool.
1. Pour a small amount of Scratch Remover on to a clean microfiber towel or suitable applicator.
2. Polish scratches from a variety of angles within the scratched area, finishing in a circular motion.
3. Wipe off excess with a clean, dry microfiber towel.
4. Repeat if necessary.
5. Follow-up with either Mothers Ultimate Wax System or Brazilian Carnauba Cleaner Wax liquid or paste.