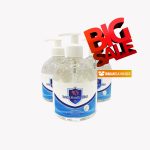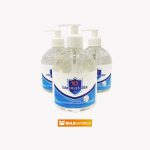 K's Instant Hand Sanitiser 75% Alcohol 500ml Gel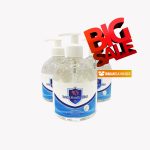 K's Instant Hand Sanitiser 75% Alcohol 500ml Gel
$4.00 inc. GST
$4.00 inc. GST
or 4 fortnightly payments of $1.00 with
More info Minimum spend is $300 of total order value for Afterpay.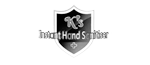 Description
Brand
Reviews (0)
Features
Description
Hand sanitizer contains 75% ethanol. These hand sanitizers are formulated to kill contaminants and germs that users' may have been in contact with.
Features:
Perfect for protection during the Covid-19 epidemic
Contains 75% alcohol
Kills 99.99% of bacteria
Convenient and effective
Dries quickly
Suitable for protection in the flu season, medical settings, daily sterilization, and much more
How to use:
Take an appropriate amount (2-3ml) of the product to moisten your hands and rub for 15 seconds until the liquid covers your hands,
gently washing away dirt & germs, wait for drying, and do not wash with water. With this no rinse hand sanitizer, you don't need to wash
your hands at all, and you can use it on the go! Safe, without side effects.
Brand
K's Hand Sanitiser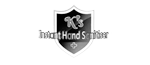 Perfect for protection during the Covid-19 epidemic
Contains 75% alcohol
Kills 99.99% of bacteria
Convenient and effective
Dries quickly
Suitable for protection in the flu season, medical settings, daily sterilization, and much more