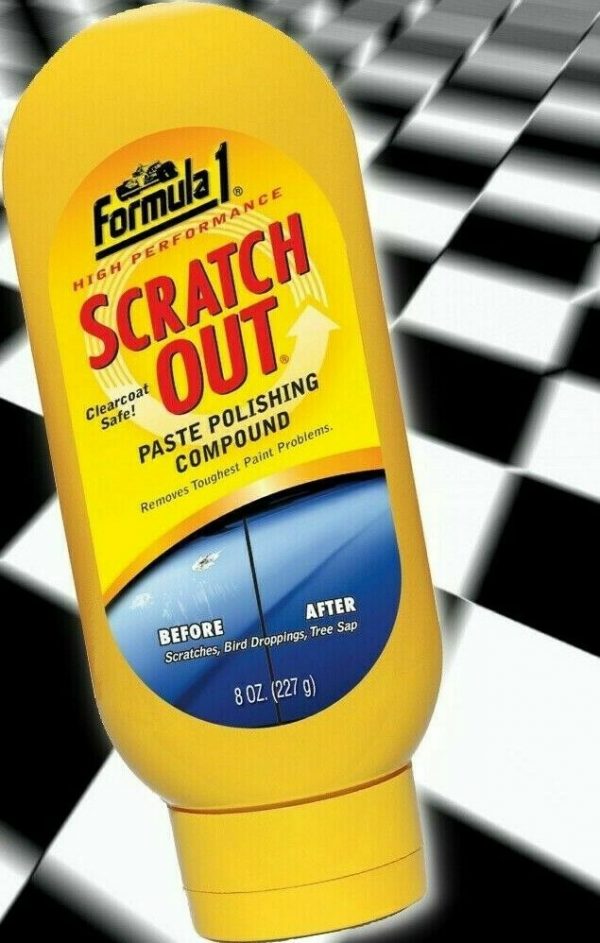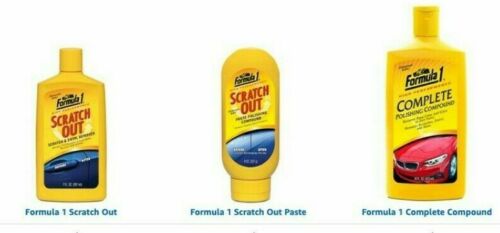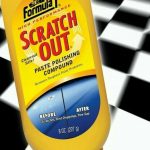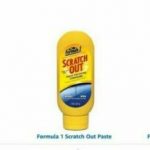 Formula 1 Scratch Out Paste Heavy Duty Scratch Remover 227gr -613191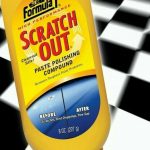 Formula 1 Scratch Out Paste Heavy Duty Scratch Remover 227gr -613191
$16.45 inc. GST
$16.45 inc. GST
Paste Polishing Compound Removes Toughest Paint Problems
Description
Paste Polishing Compound Removes Toughest Paint Problems

Heavy-duty paste removes the toughest paint problems from all finishes.
Extra strong to remove moderate scratches, bird droppings and tree sap.
Restores paint colour, making paint finishes look like new.

Formula 1 Scratch Out has been trusted for over 25 years to remove scratches and restore car finishes.