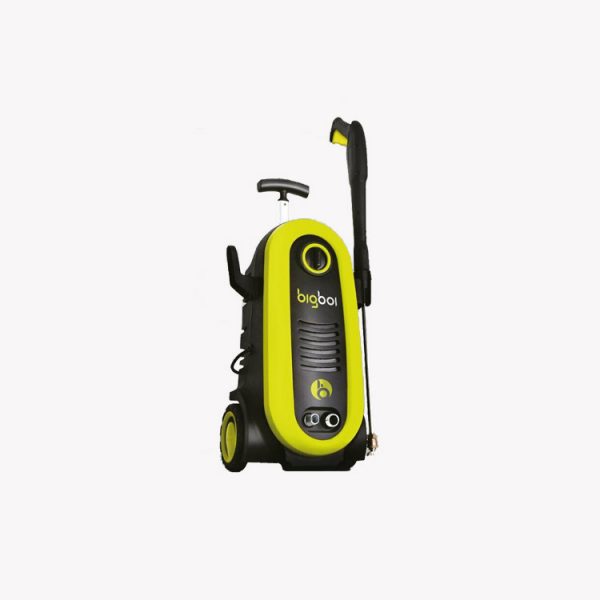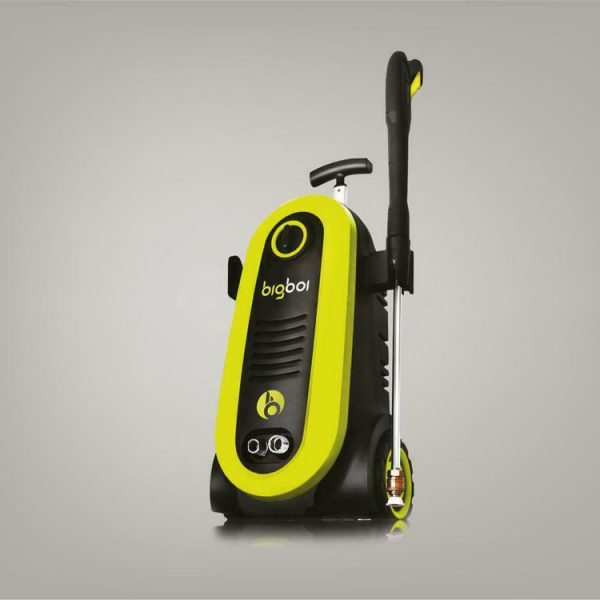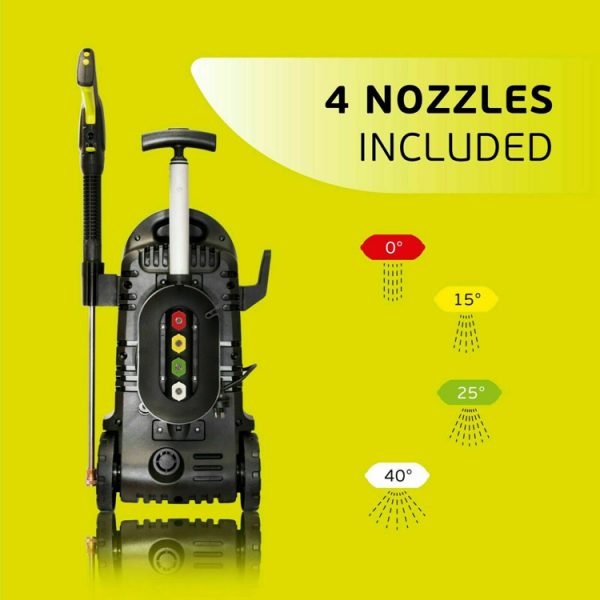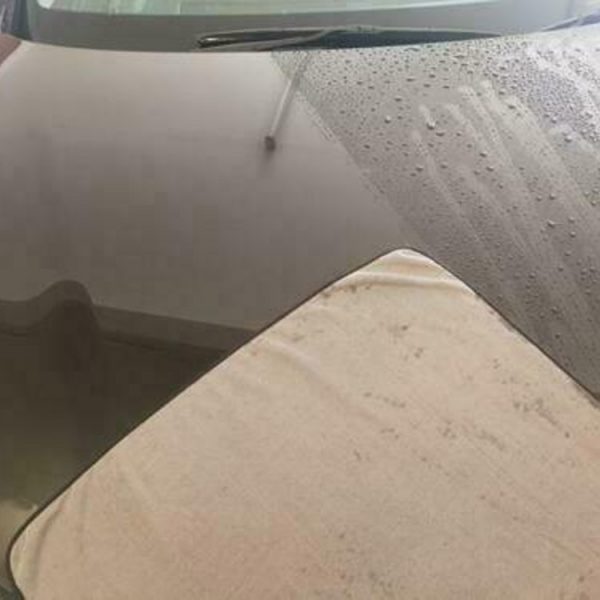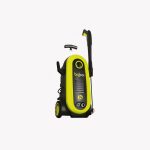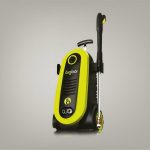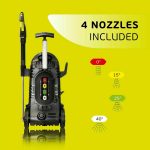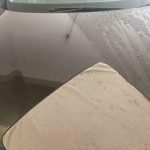 BIG BOI – BigBoi Washr FLO – Detailing Pressure Washer with 8M hose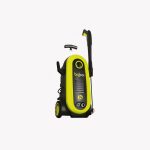 BIG BOI – BigBoi Washr FLO – Detailing Pressure Washer with 8M hose
$375.00 inc. GST
$375.00 inc. GST
The bigboi WASHR comes with Brushless Induction Aluminium pump motor so it is substantially quieter than other pressure washers on the market. Introducing the all new bigboi WASHR! Designed by Detailers for detailers!! DOUBLE BONUS MICROFIBRE WASH MITT VALUE AT $19.95 AND DRYING TOWEL VALUED AT $29.95 FREE WITH THIS ITEM. SAVE $49.90 LIMITED TIME
Description
Brand
Specifications
Description
Introducing the all new bigboi WASHR! Designed by Detailers for detailers!! DOUBLE BONUS MICROFIBRE WASH MITT VALUE AT $19.95 AND DRYING TOWEL VALUED AT $29.95 FREE WITH THIS ITEM. SAVE $49.90 LIMITED TIME
Built with cutting edge technology you only get in a $700 Plus AUD machine, the bigboi WASHR is fit with a Total Stop System (TSS) and will sense water flow in the pump, automatically turning off the engine and protecting the WASHR from overheating.
The bigboi WASHR comes with Brushless Induction Aluminium pump motor so it is substantially quieter than other pressure washers on the market. With this motor comes moving parts that last 3 times longer than carbon brush electric motors. This is why our warranty is 3 years rather than the standard 1 year warranty offered by competitors. The WASHR also contains ¼ inch quick connect attachments all round and is gorgeously designed with the iconic bigboi colour palette.
Having a true pressure reading of 2600PSI and a flow rate of 7LPM, the bigboi WASHR is fit with a 1600W (Peak) Induction and a voltage of 240V/50HZ. Subject to your region.
WHAT YOU'LL GET
1 x bigboi pressure WASHER
1 x Professional series large mouth foam cannon
1 x Quick release trigger hand gun with stainless steel extension arm
1 x 8m hose
4 x quick release varying degree nozzles
1 x Water source filter
1 x quick release Hose connector
User Manual
SPECIFICATION
Voltage: 240V/50HZ- subject to your region
Motor: 1600W (Peak) Induction
Maximum Pressure: True 2600PSI
Max Flow Rate: 7LPM min
Hose Length: 8m lime colour
Max Water Temp: Can accept up to 50 C
Power Cable Length: 3m
Pressure Nozzle Connection: 1/4 Inch
Power Plug: Certified Standard for your region
Carton Dimension (L x W x H): 60 x 37x 33cm
Carton Weight: 14kg
Voltage: 240V/50HZ- subject to your region
Motor: 1600W (Peak) Induction
Maximum Pressure: True 2600PSI
Max Flow Rate: 7LPM min
Hose Length: 8m lime colour
Max Water Temp: Can accept up to 50 C
Power Cable Length: 3m
Pressure Nozzle Connection: 1/4 Inch
Power Plug: Certified Standard for your region
Carton Dimension (L x W x H): 60 x 37x 33cm
Carton Weight: 14kg